About Us
Mission
To make other people's lives better, through helping them to believe in and reach their potential.
About Manifestation Miracle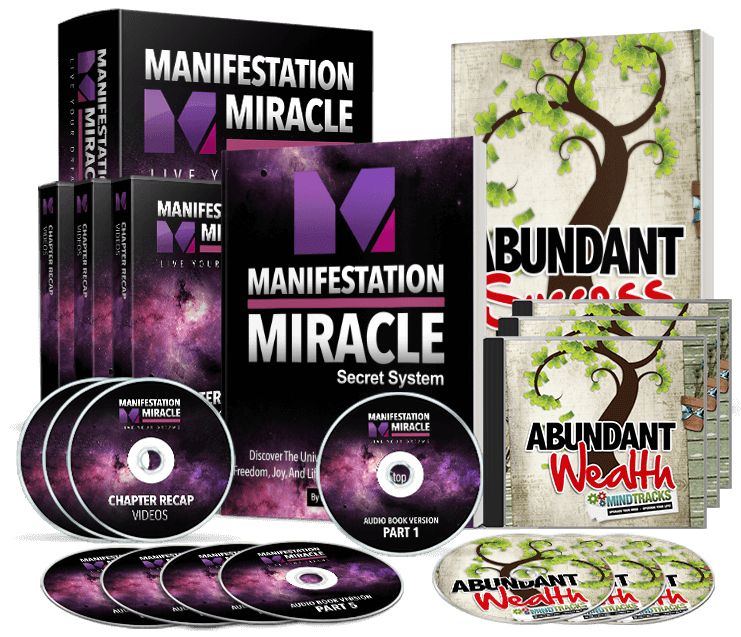 At Manifestation Miracle, we cover a broad variety of Personal Development related topics. Our core product itself is a comprehensive program designed to take people on a journey towards creating and utilising a 'growth mindset' in their lives. This is one in which they believe in themselves and their own ability to improve at many areas of their life.
We place particular emphasis on empowering our readers to choose themselves, so that they don't wait for other people to make the crucial decisions in their lives. This may lead them to becoming leaders and an inspiration to other people in their lives.
We focus particularly on tools such as The Law of Attraction, Meditation, Goal Setting and Taking Action when opportunities arise, in order to assist our readers in moving towards the life they want to live.
In addition, we love writing and creating online videos about a variety of topics related to personal growth, including tips for productivity, spirituality, meditation, nutrition, reframing obstacles as opportunities for growth, better relationships, boosting self confidence, decluttering and more.
If you wish to Contact Us about anything, please click HERE.
About Heather Mathews
From Heather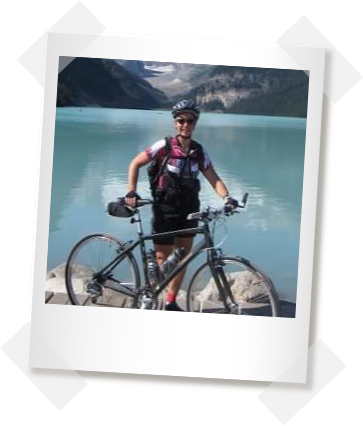 When I was younger, I never would have imagined myself embarking upon a road cycling trip on a hybrid bicycle while towing my dog behind me in a Burley Rover dog trailer.
Yet I wouldn't have imagined myself leaving behind my life in Ottawa in exchange for a drastically new life on Salt Spring Island either!
With cycling as with life, we never really know what may come with each turn of the wheel.
Back in 2009, while I had the life that most other people expect to be 'happy' from, I had a nagging feeling that I wasn't living the life I was meant to live. I owned my own home, had many friends, two businesses, and yet happiness and fulfilment eluded me…
That's when I spontaneously sold my house in Ottawa, closed my two businesses, got rid of most of my belongings and hit the road in an RV for a soul-searching adventure of a lifetime.
When I needed a bicycle to accompany me for the trip, I chose a hybrid, something that would allow me to enjoy a somewhat slower, more comfortable pace on the road.
During that time I had a lot of time for reading, learning, inner reflection and also to meet some incredibly inspiring people along the way. And I made some critical discoveries that allowed me to find happiness, fulfil many dreams, and become the best possible version of myself!
Since then I've taken on many one-on-one coaching clients, I've helped others to manifest more of what they want into their lives. Sometimes people want more money, sometimes it's love, other times it's to destress, or to find their true purpose…
…And in helping other people achieve their dreams, I managed to make further discoveries and enhancements to my system for manifesting a life to be truly excited about!