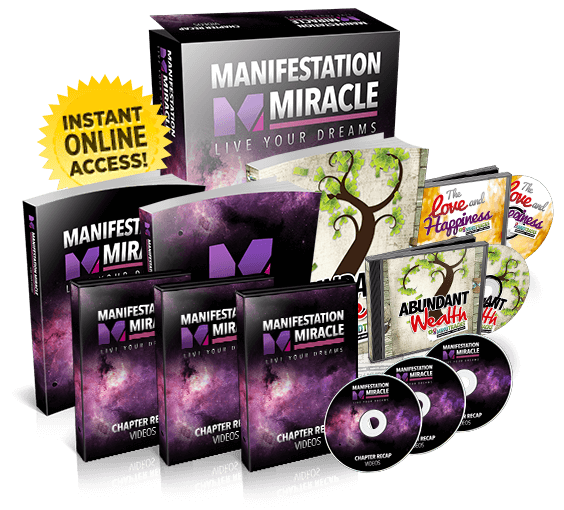 Manifestation Miracle pays you 75% for EVERY sale referred (plus 75% on backend and 35% on recurrings).
If you do own sites related to Success, Relationships, Health, Law of Attraction, etc., or if you just want to start your own personal guide campaign, this is the perfect program for you. Find out why this is such a great seller with a low refund rate.
How Much Will You Make?
The possibilities are endless! You make industry-leading 75% commissions on the frontend, plus ongoing 35% recurring commissions (about 65% take this upsell).
Here's what some of our affiliates have made in one of our more recent launches: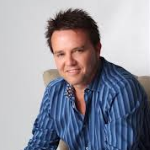 Glen Ledwell from Mind Movies made over $30,000 in commissions with a $1.11 EPC!''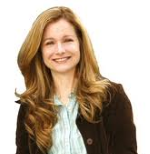 Carol Allen made over $4380 with a crazy $4.04 EPC! Go Carol!'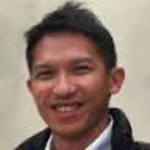 Mark Low gathered in over $15,000 in commissions with an EPC of $1.67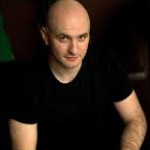 Even Chris Haddad, from the dating niche, made over $5250 in commissions from a single mailing, with a $1.24 EPC. And that's from a totally different niche!
* All in all 4 affiliates made over $30,000 in commissions each... 5 more affiliates made over $10,000 in commissions... And 20 in total made over $3000 in commissions... incredible!...
**Note: These figures were based on a $50 CPA when we first launched this product.
Yes, we offer a CPA payment model as well as our traditional Clickbank affiliate model. You can choose the one that best works for you and your business.