How it works
Destiny Tuning is a method that Manifestation Miracle teaches, to gain greater alignment with a truer life path. It's easy to get off track in life, and Destiny Tuning assists with pinpointing and focusing on what's important to the individual.
This is very important, because Manifestation is a personal development process designed to use the Law Of Attraction to bring about positive and abundant change. Yet this doesn't work so well unless balance and a true life path is in place. One that is exciting and in line with the individual's true sense of self.
So that's where Destiny Tuning comes in. It's an alignment process, and one that leads towards creating an abundant growth mindset.
A growth mindset, as described by Dr. Carol Dweck (Professor of Psychology at Stanford University), is one in which the individual believes in the power that they can improve. Her decades of research has provided evidence that a growth mindset leads to increased motivation, productivity and goal achievement.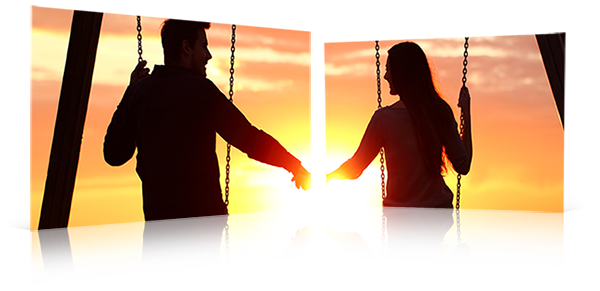 Manifestation comes when you realise that YOU have the power to create your own destiny.

Heather Mathews
Author of Manifestation Miracle
It is important to see all obstacles in life as opportunities for learning and for growth. Often the greatest things in life are just outside your comfort zone… Expect the unexpected, embrace mistakes, enjoy the lessons and move forwards, and you'll achieve many achieve great and magnificent things.

Heather Mathews
Author of Manifestation Miracle